Trust in the Strength and Sustainability of High-Quality Paper Bags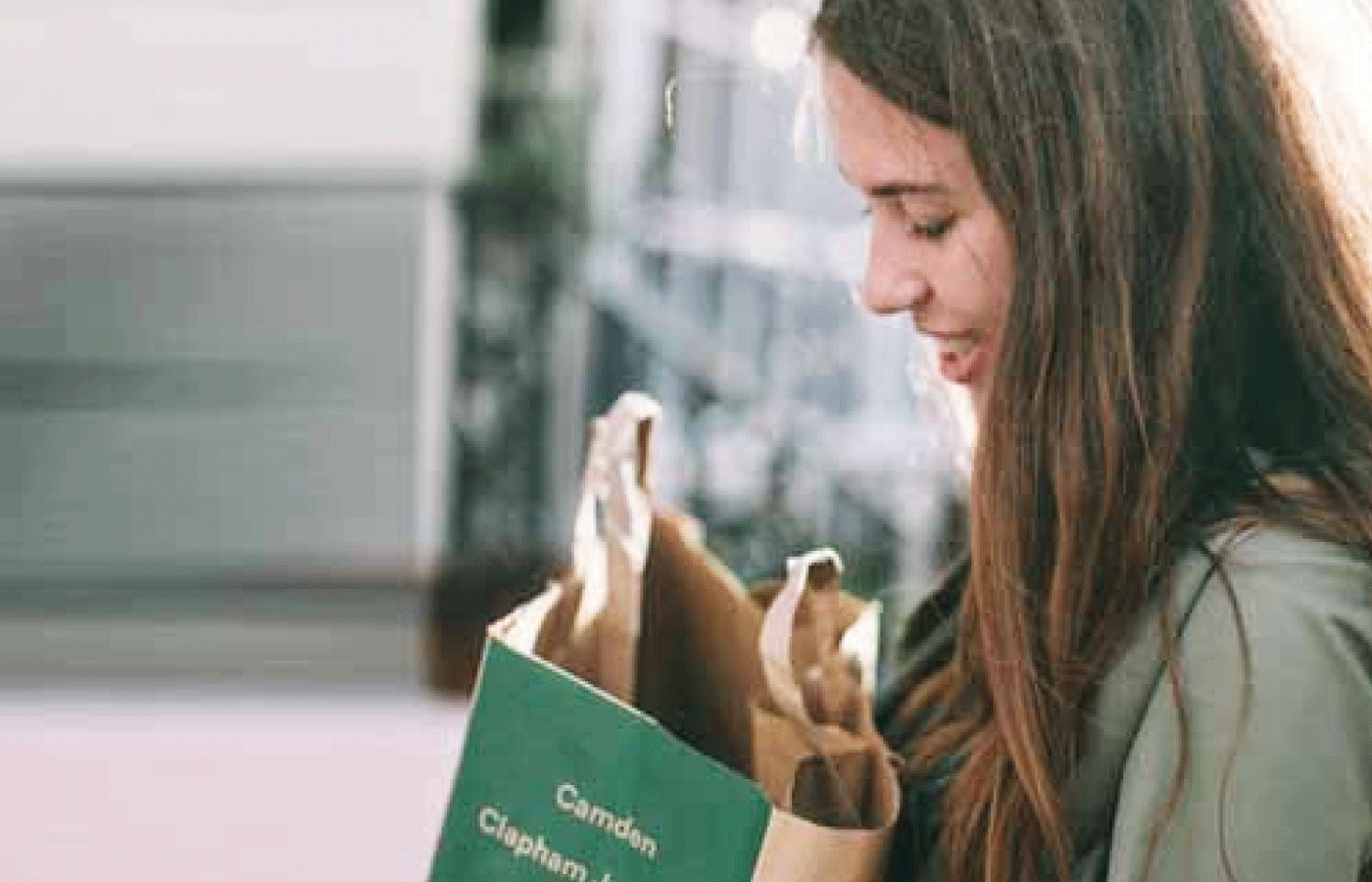 When it comes to ensuring complete protection for your products, reliable packaging is non-negotiable. Enter the realm of high-quality paper bags, a steadfast solution renowned for their ability to securely accommodate a diverse range of goods, endure the trials of transportation, and be utilized repeatedly. Emphasizing the steadfast nature of paper bags, the "Trust your paper bag" initiative elucidates precisely why these humble carriers can be relied upon. This sentiment resonates strongly with the overarching theme of the 6th European Paper Bag Day, a momentous occasion marked by a multitude of engaging events across Europe each year on or around October 18th.
Elin Gordon, the Secretary General of CEPI Eurokraft, emphasizes, "The durability of a paper bag is of paramount importance in ensuring customer satisfaction. However, a superior paper bag offers a plethora of additional benefits: it is derived from a renewable raw material, is biodegradable without releasing harmful microplastics, and can be reused, thereby minimizing environmental impact. Moreover, it serves as an effective medium for printing consumer information and conveying a sustainable brand image." Crafted from specially developed kraft paper, these bags are manufactured using long cellulose fibers sourced from sustainably managed European forests, offering exceptional mechanical strength and tear resistance. This strategic production process not only ensures durability but also allows for material reduction, consequently minimizing resource utilization.
For those seeking guidance on acquiring top-tier paper bags, the European kraft paper and paper bag industry recently released comprehensive guidelines detailing the parameters influencing the durability of these carriers. These guidelines serve as a reference for paper bag converters and customers, enabling them to collaborate on the necessary requisites for ensuring optimal bag quality.
In the realm of quality assurance, the durability of paper bags can be evaluated in accordance with the European test standard EN 13590, forming the bedrock of the quality certification system for paper carrier bags. By adhering to approved standardization bodies, retailers can safeguard themselves against substandard carrier bags, with the weight and volume-carrying capacity of each bag clearly indicated. "Opting for a tested and certified paper bag is always prudent," asserts Gordon. "Not only does it ensure optimal product protection, enhancing the shopping experience, but it also encourages multiple reuses, benefitting climate mitigation, natural resources, and brand perception simultaneously."
The practice of reusing paper bags several times instead of acquiring new ones significantly contributes to the conservation of natural resources that would otherwise be expended in the production of fresh bags. "Our industry is dedicated to sustainable forest management and the preservation of natural resources," Gordon affirms. "We strongly urge retailers and brand owners to inspire their customers to utilize and reuse paper bags for as long as possible before recycling them." Additionally, the carbon sequestered in the paper remains trapped during the bag's multiple uses, even when it is eventually recycled to create new products.
In line with the rallying cry of "Trust your paper bag!" the 6th European Paper Bag Day endeavors to foster an appreciation for the reliability of paper bags. Commemorated annually on October 18th, this event spotlights the unique robustness of paper bags, their versatility in carrying various items, and their potential for multiple uses. With festivities taking place throughout Europe, the initiative aspires to encourage responsible behavior, promoting the use, reuse, and recycling of paper bags. All are invited to partake in the celebrations and share their endeavors on social media platforms using the hashtag #EuropeanPaperBagDay.