Title: ANDRITZ Bagging Contract for Advanced Chemical Recovery Technologies at The Navigator Company's Setúbal Mill in Portugal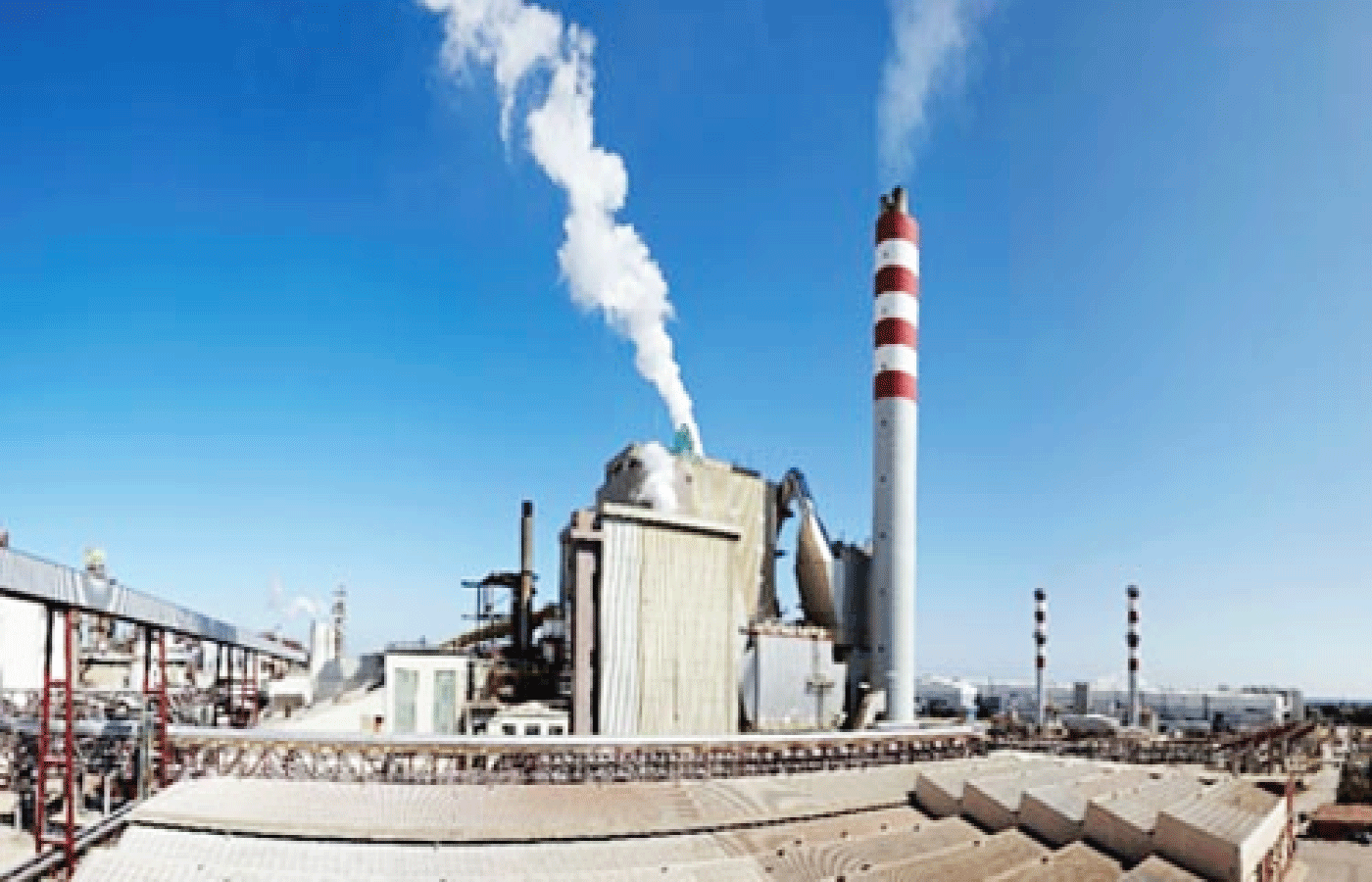 The international technology conglomerate, ANDRITZ, has secured a significant contract from The Navigator Company, a prominent player in the pulp and paper industry, to provide a range of cutting-edge solutions, including a new recovery boiler, an upgraded ash leaching system, and enhancements to the non-condensable gases (NCG) collection and incineration system for their pulp mill situated in Setúbal, Portugal. ANDRITZ is set to undertake the project comprehensively, with the operational commencement slated for the initial quarter of 2025.
The adoption of ANDRITZ's sustainable technologies aligns with Navigator's Responsible 2030 Agenda, underpinning a commitment to elevate the mill's environmental performance.
Part of the ANDRITZ CircleToZero initiative, the non-condensable gases (NCG) collection and incineration system are integral in the drive to eradicate unused by-products, foster novel value-added commodities, and establish a framework for zero-emission and zero-waste production.
Paulo Francisco, Head of CIS-CR4 Project at The Navigator Company, emphasizes, "The implementation of the new equipment and systems will yield a substantial enhancement in Setúbal mill's environmental footprint while ensuring sustained production capacity over an extensive period."
Henrik Wikstedt, Vice President of Recovery Boilers at ANDRITZ, lauds the state-of-the-art HERB recovery boiler technology, citing its significant advantages in terms of safety, operational efficiency, and availability. Furthermore, he highlights its potential to significantly augment green energy production in the future. He expresses pride in the continued collaboration with The Navigator Company on this pivotal venture.
This latest order marks the fourth instance of ANDRITZ delivering a recovery boiler to Navigator mills, attesting to the enduring and prosperous partnership between the two industry leaders.
The scope of supply from ANDRITZ encompasses:
A novel HERB recovery boiler tailored to handle a virgin black liquor burning capacity of 2,100 tds/d, featuring steam parameters of 64 bar(a) and 460°C. Engineered for prolonged uninterrupted operations sans the need for water washes, this cutting-edge boiler will supersede the decades-long incumbent recovery boiler at Setúbal. Its design allows for potential future developments at the mill, offering provisions for elevating steam parameters and black liquor dry solids concentration. Equipped with advanced automation, the boiler integrates digitalization products such as smelt spout robots, higher-level control systems, and water leakage advisors.
A novel ash leaching system, seamlessly integrated into the recovery boiler, boasting a capacity of 95 t/d. This system aims to reduce chlorine and potassium levels while recouping crucial chemicals.
An overhaul of the non-condensable gases (NCG) collection and incineration system, encompassing the collection of dilute non-condensable gases (DNCG) from the fiberline and evaporation areas, coupled with enhancements to the concentrated non-condensable gases (CNCG) collection and incineration system. Both DNCG and CNCG will undergo incineration in the new recovery boiler. The revamped NCG system is anticipated to fortify mill safety and bolster environmental efficiency, thereby meeting the most stringent environmental and social benchmarks.