Shanying Suzhou Paper Chooses Voith for Advanced Paper Machine Supply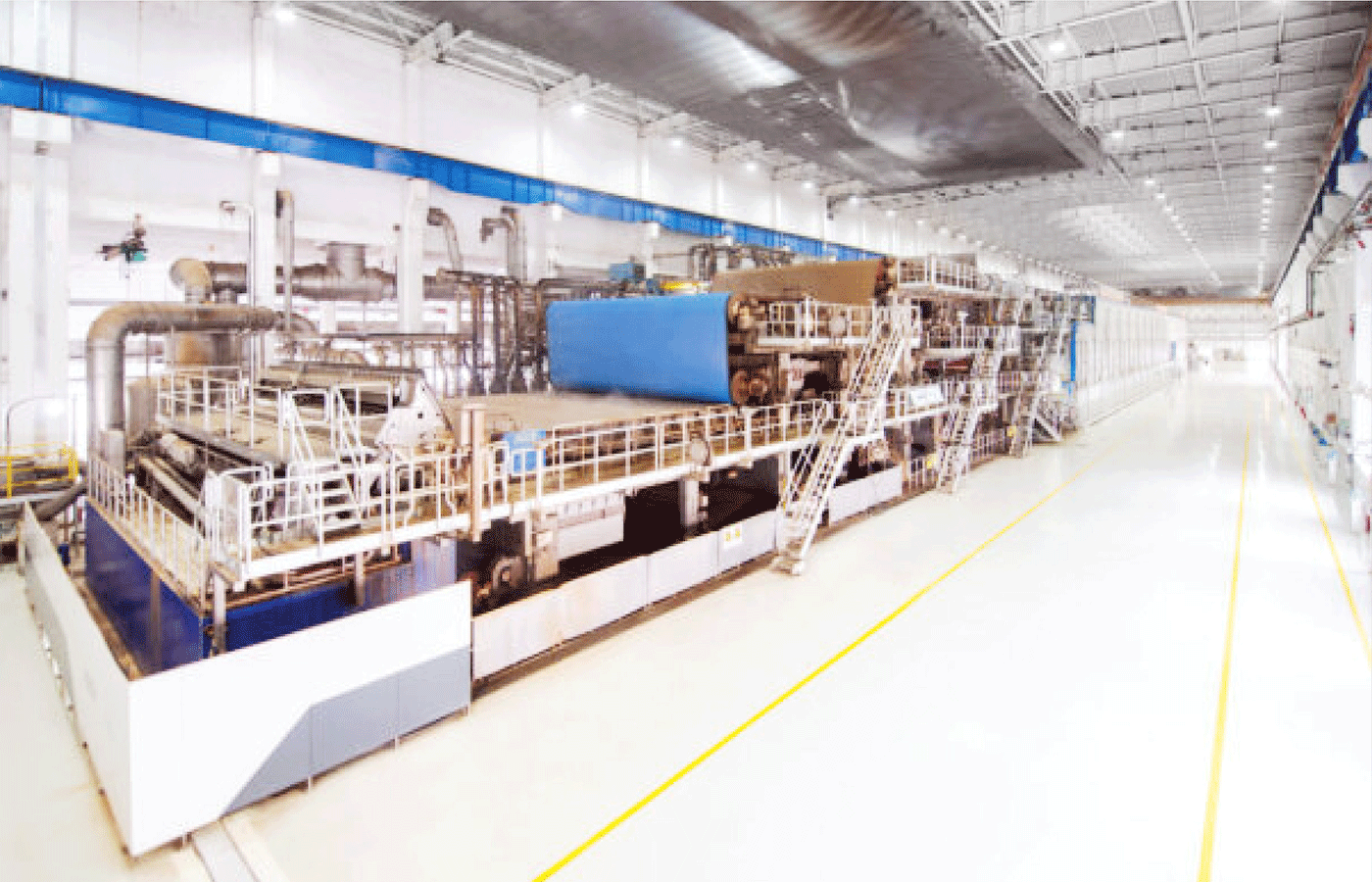 In a recent development, Shanying Suzhou Paper, a prominent Chinese paper manufacturer, has awarded Voith the contract to provide two cutting-edge XcelLine paper machines. The agreement includes comprehensive digitalization and automation solutions, along with service and spare parts packages, for its upcoming facility in Zhongying, Anhui Province, located in eastern China. With Voith as the leading full-line supplier to the paper industry, the company will oversee the provision of the entire production lines.
Set to operate at a design speed of 1,300 m/min and a wire width of 9,300 mm, the two paper machines, PM 71 and PM 72, are designed to produce corrugating medium within the range of 50 to 120 gsm. Combined, these machines will boast a substantial total production capacity of 812,000 tons per year for the corrugating medium.
Wu Ming Wu, Chairman and CEO of Shanying International, expressed his satisfaction with the previous collaboration, stating, "The Voith-supplied PM 22 has demonstrated exceptional stability at Shanying Huazhong. Not only does it boast superior product quality, but it also consumes significantly less water and energy compared to industry standards, surpassing its designated production capacity." He further added, "The BlueLine stock preparation lines for PM 21 and PM 22 at Huazhong have also met expectations shortly after initiation, with lower energy consumption than conventional lines. We look forward to deepening our partnership with Voith through the Suzhou project, aiming to establish new industry benchmarks and collaboration models with these two wide packaging machines."
Kurt Yu, President of Voith Paper Asia, emphasized the significance of Shanying Paper as a key client, stating, "The recent orders from Shanying Suzhou Paper further solidify our leading position in the APAC region, underscoring our comprehensive product offerings. Our solutions not only contribute to substantial energy and raw material savings but also optimize production output. Leveraging our expertise in optimized XcelLine performance and reference management, we are committed to ensuring the resounding success of this project."