Remembering: Engr. Md. Kamrul Hasan a visionary in the Paper Industry of Bangladesh
In the annals of Bangladesh's paper industry, the name Engr. Md. Kamrul Hasan stands as a testament to vision, dedication, and indomitable spirit. His journey, from humble beginnings to becoming the CEO of Source International, is a remarkable story of entrepreneurship, innovation, and leadership.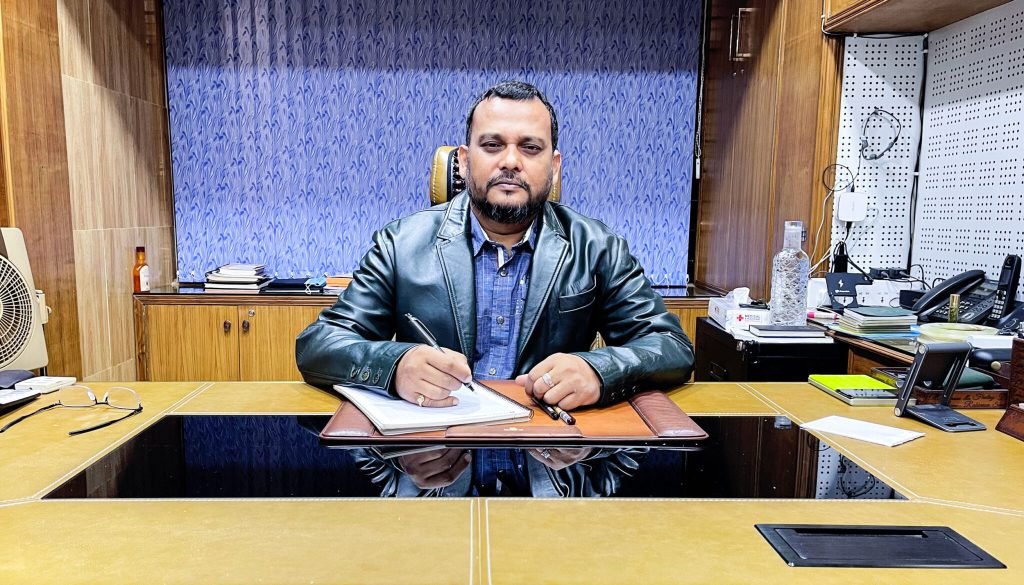 A Humble Beginning
Engr. Hasan embarked on his career in the world of paper in 1996, taking his initial steps with a foreign company from France. This early exposure laid the foundation for his future endeavors, as he learned the intricacies of the industry and honed his skills. It was this experience that eventually led to the establishment of "Source International" in 2004.
A Vision Realized
In 2004, with a team of ten employees, including six engineers, Engr. Hasan set out to create something extraordinary. His vision was clear: to build the biggest, leading, and oldest consultancy and indenting house in Bangladesh. This vision, driven by unwavering determination and a relentless pursuit of excellence, would go on to shape the trajectory of the paper industry in the nation.
Pioneering Consultancy
Under Engr. Hasan's leadership, "Source International" became a symbol of professionalism and innovation. The company specialized in complete and turnkey paper mill projects, boasting technical collaborations with partners from India, Europe, the Philippines, and China. Over the years, the consultancy house nurtured relationships with more than 30 principals and manufacturers from India, China, Korea, and Europe, solidifying its status as a leading player in the industry.
Project Milestones
"Source International" achieved numerous milestones during its 26-year journey. With more than 24 complete paper machine projects successfully delivered, they demonstrated their unparalleled expertise and commitment to quality. These projects ranged in machine capacity from 50 TPD to 850 TPD, reflecting their versatility and capability to handle projects of varying scales.
A Legacy of Excellence
Engr. Md. Kamrul Hasan's contribution to the paper industry of Bangladesh was immense. He was a man of ideals and unmatchable personality. His dedication, tireless work ethic, and unwavering commitment to the industry helped it grow and flourish. He was not just a businessman; he was a visionary who believed in the potential of the paper industry in Bangladesh.
A Sudden Loss
The sudden and untimely demise of Engr. Hasan sent shockwaves through the paper industry. His passing left a void that will be challenging to fill. He was not only a leader but a mentor, guide, and an inspiration to many in the industry.
A Tribute to a Visionary
Engr. Md. Kamrul Hasan's legacy will endure in the annals of the paper industry. His contributions have left an indelible mark on the industry in Bangladesh and serve as a source of inspiration for the generations to come. He will be remembered not only for his professional accomplishments but also for his exemplary character traits.
In his memory, let us strive to carry forward his vision and passion for the paper industry, and ensure that his contributions are never forgotten. Engr. Md. Kamrul Hasan may have left us, but his spirit and legacy will continue to shine as a guiding light in the world of paper.