Overview of European Paper Industry Trends: Preliminary Statistics for 2022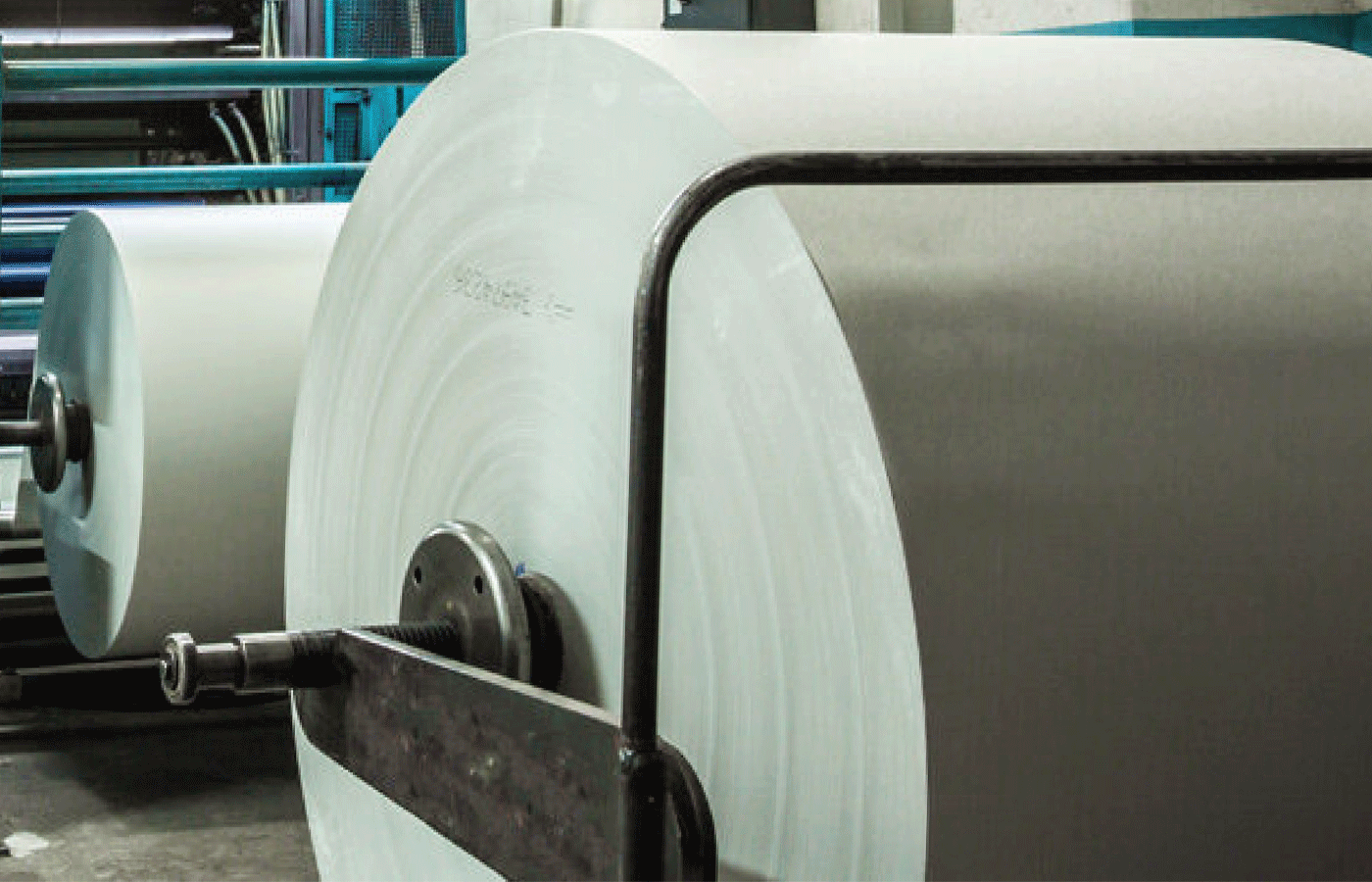 The European paper industry experienced a challenging year in 2022, marked by a 5.9% decrease in production compared to the previous year, primarily attributed to soaring energy costs and a sluggish economy. Despite this decline, the consumption of paper remained stable, with certain segments, such as household and sanitary grades, experiencing growth.
The global trend of reduced paper production was not exclusive to Europe, as leading producing countries worldwide, including Canada, Japan, the United States, and South Korea, also witnessed production declines. Factors such as energy costs led to temporary halts in production across European mills.
The production landscape showed a structural divergence, with graphic grades experiencing a significant 11.3% decline, primarily driven by reduced demand in printing and publishing. In contrast, the production of packaging grades witnessed a moderate decrease of 4.6%, with case materials, carton board, and wrapping grades showing varied declines.
Additionally, the industry observed a decrease in the utilization of paper for recycling, primarily due to the impact of high electricity and gas prices on recycling and non-integrated paper mills. Despite these challenges, European paper mills remained committed to recycling, with 96% of European paper for recycling being recycled within the region.
The trade balance of paper and board faced erosion due to the difference between reduced production and stable consumption. The decline in exports, particularly to Asia, was partly attributed to extended lockdowns in the region. Conversely, imports increased, with a substantial rise in volumes coming from other European countries.
The production of pulp, both integrated and market, also experienced a 3.7% decrease compared to the previous year, influenced by temporary downtimes and strikes early in the year. Overall, the trade balance of paper and board remained positive despite a 20% reduction compared to 2021.
Despite the challenges, the industry remains resilient, with a steady demand for paper and board products, particularly in the sanitary and household grades, indicating potential growth opportunities in the future.