JMC: FOSTERING GROWTH OF WOMEN IN THE INDUSTRY FOR MANY YEARS
In A Conversation With Bangladesh Pulp & Paper , Dr. Yesha Patel, Chief Executive Officer, Jmc Paper Tech Pvt. Ltd., Talks About The Company, The Challenges Related To Male Domination, Personal Outlook On The Paper Industry, And The Key Growth Trends.
Be confident in the value you bring to the table whether it is creativity, attention to detail, professionalism, or a fresh perspective, among others. Most importantly, uplift other women you encounter in your journey and within the industry as that is what makes you a pioneer for future generations of women.
Yesha Patel: JMC has been a leading manufacturer of pulp and paper machines for over 2 decades. With a state-of-the-art facility and workshop area of over 10,000m2, JMC's footprint spans throughout India and internationally. Our recent technological innovations, such as the 10-meter CNC Lathe give JMC the ability to produce products of much higher scale than ever before. Our product lineup includes a steel dryer, air cushion-type pressurized headbox, and high-speed rewinder. The steel dryer, which is made with internal machining, benefits customers by allowing for better heat transfer, lower energy costs, and a more balanced shell thickness. The air cushion-type pressurised headbox allows clients to get the best paper quality with faster and more-precise controls with low maintenance. Other benefits of the headbox include the use of fewer spare parts and lower energy costs.
The high-speed rewinder provides a higher quality of rewound paper rolls, high-quality slitting, and a better price-to-productivity ratio. JMC's mission is to provide our customers with a 'one-stop solution' to serve their every need and these technology and product innovations allow JMC to achieve our mission.My daily involvement in JMC includes managing company organisation structure, delegating and directing agendas, communicating with the management team to determine short and long-term goals, driving profitability, developing strategy,building brand awareness, alliances, and partnerships with other organizations, and developing and maintaining company culture and overall company vision.
BPP: Paper is a predominantly male-centric industry. What are the challenges you strive to overcome every day?
YP: As a young woman in a predominantly male-centric industry, it can often be challenging to establish my presence among the older, male
industrialists. It can also be challenging to get the proper acknowledgement as a leader in this industry as compared to my male counterparts. Although the paper industry is predominantly male-centric, JMC has been involved in fostering the growth of women in the
industry for many years. Women are involved in every department at JMC, and I hope to see more companies do the same. Additionally, Paperex 2022 allowed me to meet many exceptional individuals who are supportive of my growing involvement in the industry.
BPP: What are your views on the Indian paper industry in terms of challenges and opportunities?
YP: One of the major challenges faced by the Indian pulp and paper industry is technological obsolescence. Compared to international standards, the Indian paper industry is lagging when it comes to the modernisation of plant and machinery. Implementation of artificial intelligence, collaborative workflow management systems, standardised quality control systems, etc. is essential and long overdue if we want to continue growing the Indian pulp and paper
industry in the coming years. At JMC, we are taking measures to remain up to date with the newest technological advances by implementing a workflow management system to standardise the manufacturing and machining process. Recently, JMC has also established a professional affiliation with Haber to implement their Artificial Intelligence software within our machines to better serve our customers. The potential for opportunities and growth within the Indian pulp and paper industry is exponential. The combination of the new generation of technology and the new generation of leaders can pave the way for the Indian pulp and paper industry to compete with the international markets.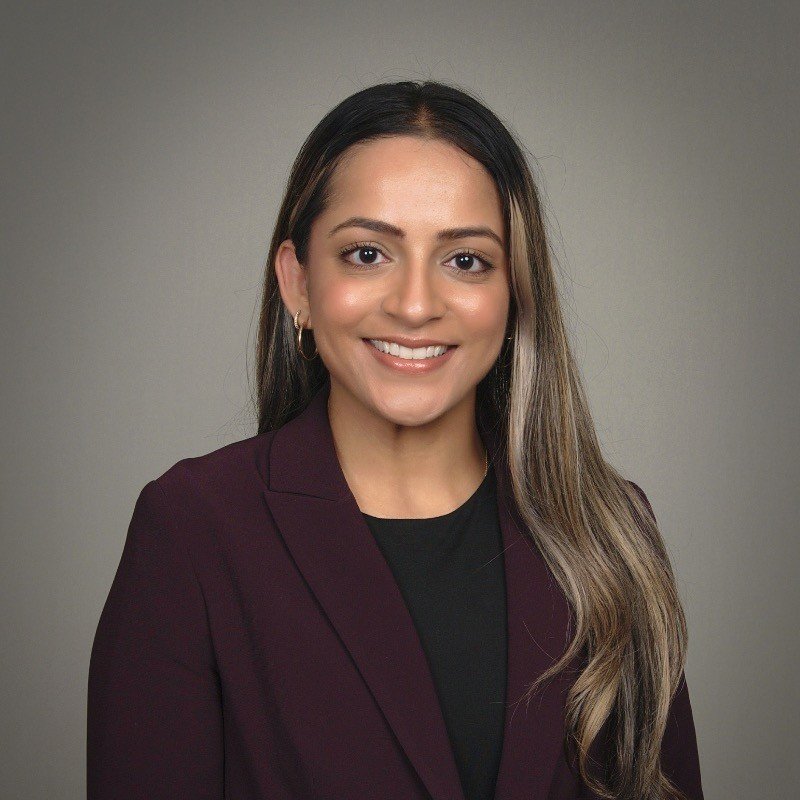 BPP: Paper mills are generally located in remote areas and considered less lucrative than other sectors. What are your thoughts?
YP: Personally, I believe the paper industry is a very lucrative sector with great potential for growth. As evidenced by the European and North-South American paper market trends, the Indian paper industry has abundant scope for growth. The remote locations of these paper mills provide the potential for expansion to keep up with the market. JMC is located in G.I.D.C., a remote location known as the industrial hub of Ahmedabad. A prime remote location such as this has allowed us to expand our manufacturing facility to over 10,000m2 with plans for further expansion in the future.
BPP: Could you shed some light on the future potential for the pulp & paper industry along with the key trends that are catalyzing the growth of the market?
YP: Paper consumption in India is expected to grow at a rate of 6-7 percent annually, with predictions of reaching 30 million tons by 2027. Some key contributing factors to this growth include the increased emphasis on education and literacy, the boom in organised retail (e.g., supermarkets, department stores), and the evolution of e-commerce
(e.g., Amazon, Flipkart, Myntra). Although India is the second most populated country in the world, the current per capita paper consumption in India is only 13kg compared to the global average of 57kg. These numbers highlight that there is an exponential potential for growth and the importance of the Indian pulp and paper industry to capitalize on these key trends in the coming years.
BPP: In brief, tell us about your journey that led you to the paper industry along with your experience.
YP: My grandfather was the first one to get involved in the paper industry and now I am the third generation of my family to join the business. My decision to join the industry stemmed from watching both my parents and the rest of the JMC team work diligently and
tirelessly to grow JMC into the respected and trusted business that it is. My father, Mr. Rajni Patel (CMD), is a visionary and he has taken JMC to heights unimagined. I, along with other members of the next
generation, hope to continue this momentum of growth and spearhead change in the Indian pulp and paper industry. Also Read: Pioneering Women in the Paper Industry
BPP: What would be your message to young women, who would want to follow similar footsteps?
YP: The key to succeeding in a male-dominated industry is surrounding yourself with people and organizations whose values align with your own. Build a reputation based on a strong work ethic, foster professional relationships, and identify mentors who support your growth. The goal is to establish yourself as a talented and motivated individual who will be an invaluable asset to any organization. Be confident in the value you bring to the table whether it is creativity, attention to detail, professionalism, or a fresh perspective, among others. Most importantly, uplift other women you encounter in your journey and within the industry as that is what makes you a pioneer for future generations of women.