Approaching Leizhan Special Report
About 60 kilometers away from the south of mother's River in China, there is an ancient town with deep historical and cultural heritage-Dawei Town, Xinmi City, Henan Province. It has always been a paper making industrial base in Henan Province, known as "China's famous paper making town". In this famous paper making town, there is a technological innovation enterprise that has been advancing in the sea of business and has repeatedly created brilliant achievements—Zhengzhou Leizhan Technology Paper Machinery Co., Ltd.
Leizhan Technology Paper Machinery Co., Ltd, founded in 1980, is an enterprise specializing in the design, manufacture and sales of complete sets of equipment for waste paper pulping and paper making. Over the past 40 years since its establishment, Leizhan people have always been market-oriented, continuously enterprising, and have the courage to innovate. They have specialized in developing complete sets of waste paper pulping equipment such as pulping equipment, screening equipment, slag removal equipment, and refining equipment.
The company has more than 200 employees, including more than 50 engineering technicians. At present, there are more than 30 sophisticated machining equipments including horizontal lathes, milling machines, planers, large rocker drills, large vertical lathes, etc., with sophisticated CNC machining equipment and complete product testing methods, and strong technical force.Has passed ISO9001:2008 international quality management system certification, France BV certification, Germany Rhine certification. The production and processing capacity is more than 180 million yuan, and the products are sold in more than 20 provinces, municipalities and autonomous regions in the country, and exported to foreign countries. The products enjoy a good reputation among the majority of paper-making enterprises, which has brought huge benefits to Leizhan's customers—-paper-making enterprises, also let the company grow rapidly.
Leizhan Machinery has been committed to waste paper pulping for 40 years. It has mature and reliable technology and advanced technology. It mainly develops, produces and sells waste paper pulping equipment such as pulping equipment, screening equipment, slag removal equipment and refining equipment. There are conveying, dry screening, pulping, continuous pulping system, purification, screening, washing, deinking, thickening, beating and other 11 categories of 36 varieties of products. Among them, the current main focus on the technology and equipment of waste paper bulk dry screening technology, drum pulper, middle -concentration energy-saving screening and so on. Currently, more than 500 sets of drum pulpers, D type pulpers, middle consistency pressure screens, high and low density cleaner of various specifications are provided to paper making enterprises across the country every year.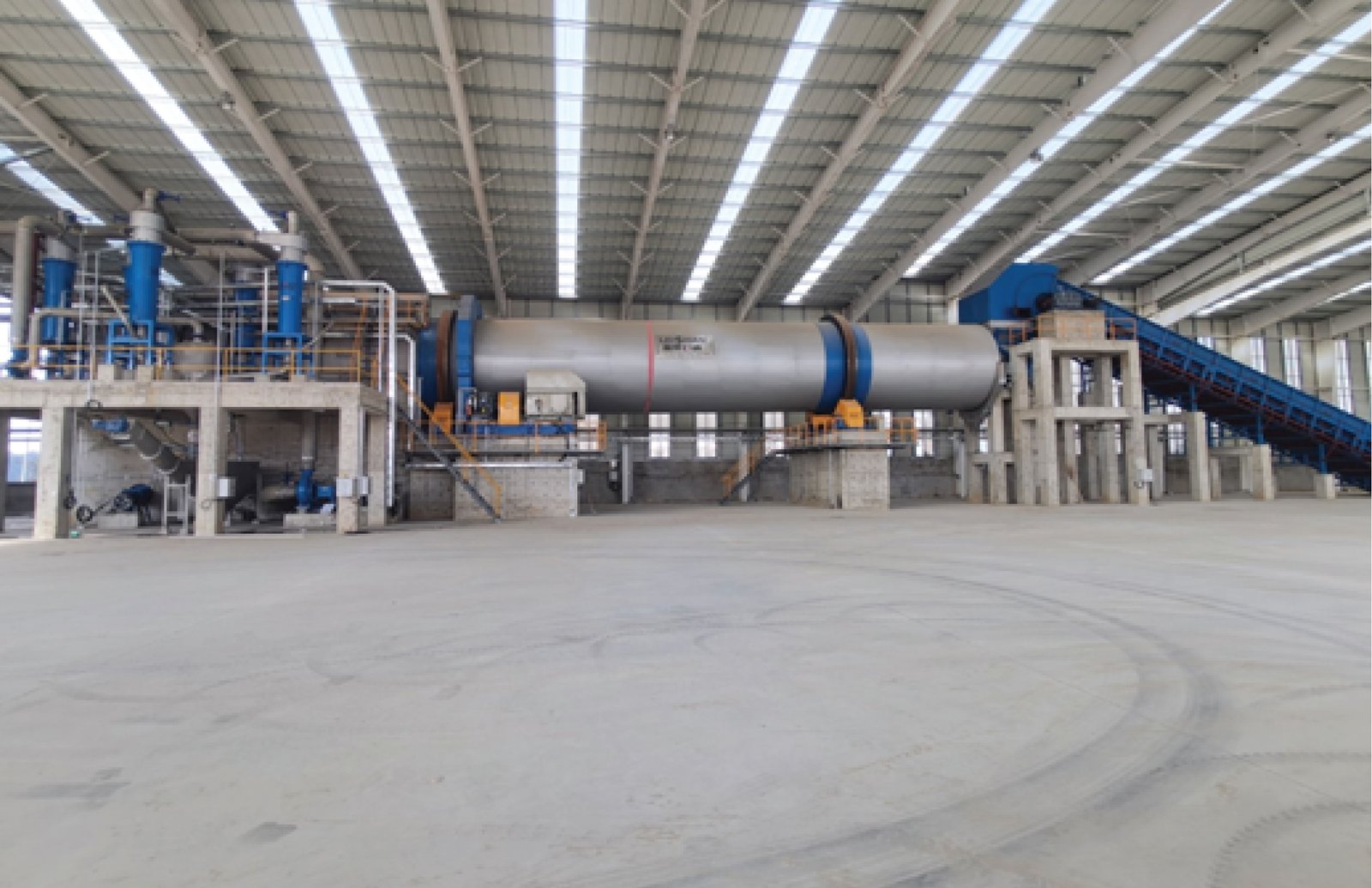 Waste paper bulk dry screening technology: Waste paper bulk dry screening technology can firstly spread densely packed waste paper into sheets, reduce the amount of forklifts and improve the efficiency of subsequent equipment; secondly, dry screening can remove light and heavy impurities and reduce equipment Abrasion improves the quality of pulp; in addition, it also saves the area of waste paper sorting and labor for waste paper sorting, and reduces the cost of paper enterprises.
Drum pulper with patented technology is a main product of Leizhan Machinery. It is widely praised by the industry for its advantages of significant energy saving, wide application range of waste paper raw materials and high degree of automation. Has become a star product in waste paper pulping equipment. ZG3500 rotary drum pulper, because of its rotor structure without strong motion, does not need to consume power on unnecessary stirring and shearing movement during continuous crushing and coarse screening, so it is about 30% more energy-efficient than traditional hydraulic pulper; Mild pulping conditions reduce the cutting effect of the waste paper fiber in the crushing section, and can ensure the final paper strength. It is completely suitable for domestic waste paper pulping with shorter fibers due to more recycling times; in addition, during the pulping process of the drum pulper, the physical size of the impurities will not be destroyed, and it will be preliminarily screened, and it will be discharged out of the system in advance, reducing the load of the subsequent screening process and improving the screening efficiency.
Middle consistency energy-saving screening technology The core equipment of Leizhan Machinery's middle concentration energy-saving screening technology is the middle consistency pressure screen. It adopts a multi-wing block design. It has no winding, gentle pulses, clean screening pulp , and high pulse frequency, high capacity.