Zhengzhou Leizhan: Focus On The Paper Making Industry, Provide You With The Consultant Type Services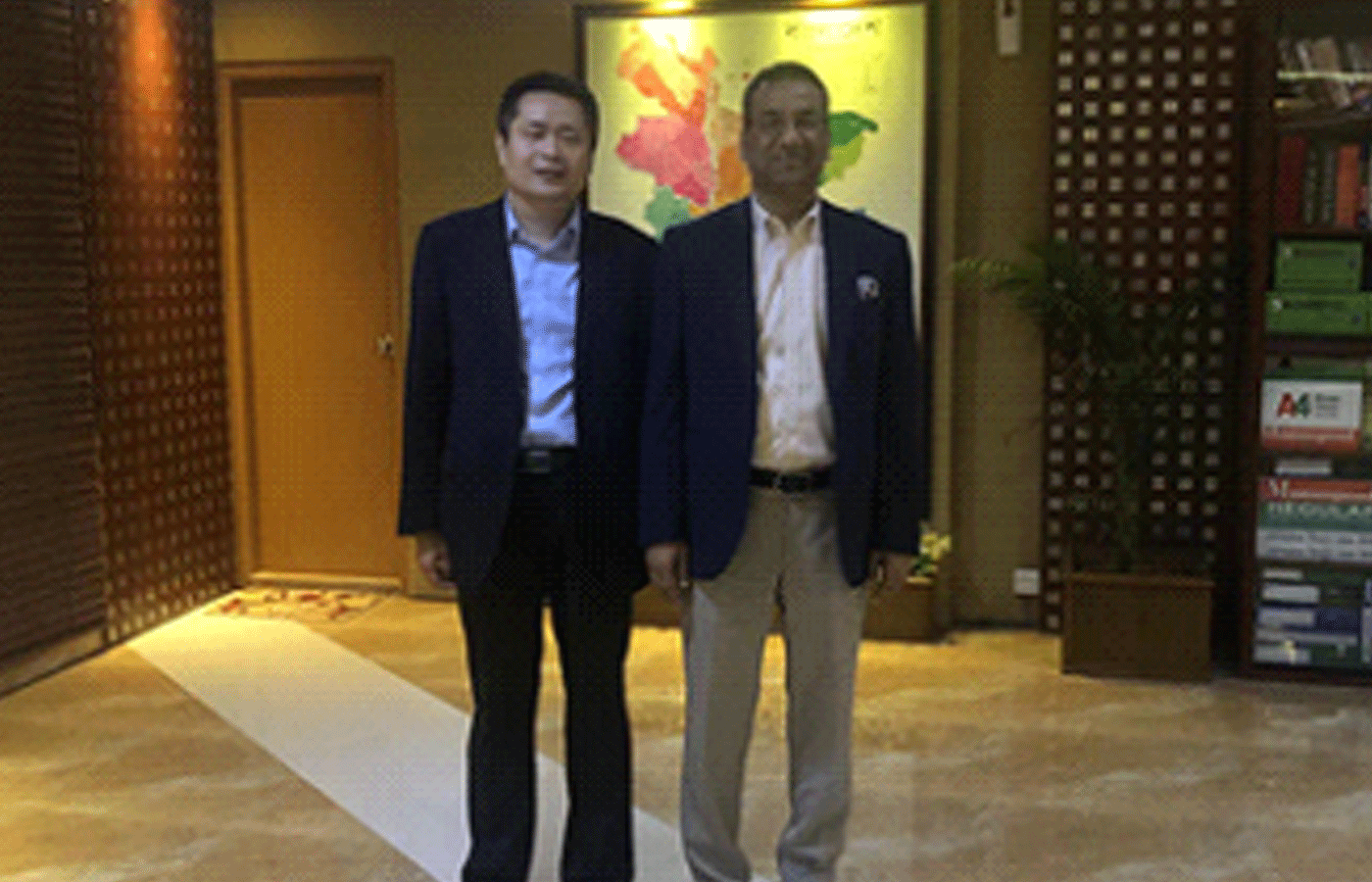 Leizhan Machinery has been committed to waste paper pulping for 40 years. It has mature and reliable technology and advanced technology. It mainly develops, produces and sells waste paper pulping equipment such as pulping equipment, screening equipment, slag removal equipment and refining equipment. There are conveying, dry screening, pulping, continuous pulping system, purification, screening, washing, deinking, thickening, beating and other 11 categories of 36 varieties of products.
Leizhan's development in the Bangladesh market is gaining momentum Leizhan signed a strategic cooperation agreement with Bangladesh Magura Group. Leizhan will participate in all papermaking projects of Magura Group as a consultant, and provide equipment, technology and consulting services for Magura Group. This cooperation is based on Magura Group's trust in Leizhan Company and the results of Leizhan providing high-quality products and services for Magura for many years
Leizhan rebuilt the Magura paper mill pulping line in 2019. Main equipment: chain conveyor, D type hydrapulper, coarse screen system, fine screen system, refiner.etc. After the modification the fiber loss rate of the pulping line was reduced, the energy consumption was greatly reduced, and the quality of the finished paper was improved. This modification was highly satisfied by the Magura Group. Feedback on the operation effect of Leizhan equipment in the Magura production line
In addition, Lezhan works closely with Amber Group. Bangladesh Amber project has two pulp lines:top layer 150TD wood pulp line, the bottom layer is 400T / DOCC pulp line kraft paper, Testliner and corrugated production line. Under the introduction of old customers in Bangladesh and the influence of product quality reputation brand, we organized a group to visit the company. Through in-depth understanding, the products and technologies have been deeply recognized and successfully signed, and the full set of pulping equipment is provided by the Leizhan Company.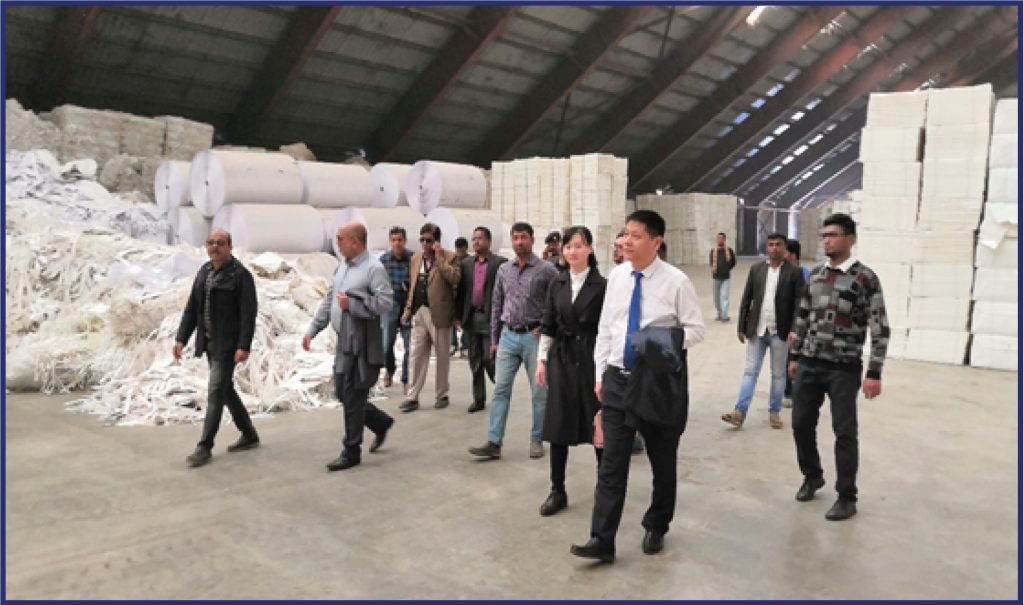 The main equipment for Amber project include: Chain conveyor, Drum pulper, D pulper, HDC, LDC, reject separator, light separator, refiners, Disc thickener, Screw press, Screw feeding machine, Hot disperser system, Baling machine, heater, MC pressure screen system, agitator pumps.etc. In addition, DCS system, pipe fittings system, cable system, control cabinet system are provided by Lezhan, the product quality has been widely praised by customer. Meanwhile, Lezhan has provided Makka paper company with chain conveyor, Drum pulper, High Density cleaner, light impurity separator, coarse screen, Hydrapurger and fine screening system, and the daily output can reach 200TD. The first set of drum drum pulper in Bangladesh is provided to MAKKA by Leizhan, which has been in operation for 7 years. The operation performance is very good, and the slag remove effect is very clean. Has been widely praised by customer.
Zhengzhou Leizhan-adhering to the Seiko manufacturing, energy saving and efficient development concept, actively research and develop more energy saving, more advanced equipment for customers to solve the problems in paper production, help customers to improve production capacity, improve quality. Always put the customer in the first place, to provide customers with a full range of consulting nanny-level services. Leizhan people will not rest on their laurels, and will continue to carry forward the spirit of hard work, innovate, create more benefits for customers, and create more wealth for the society.