Toscotec's Dryer Section Rebuild Empowers Les Papeteries de Clairefontaine's Paper Production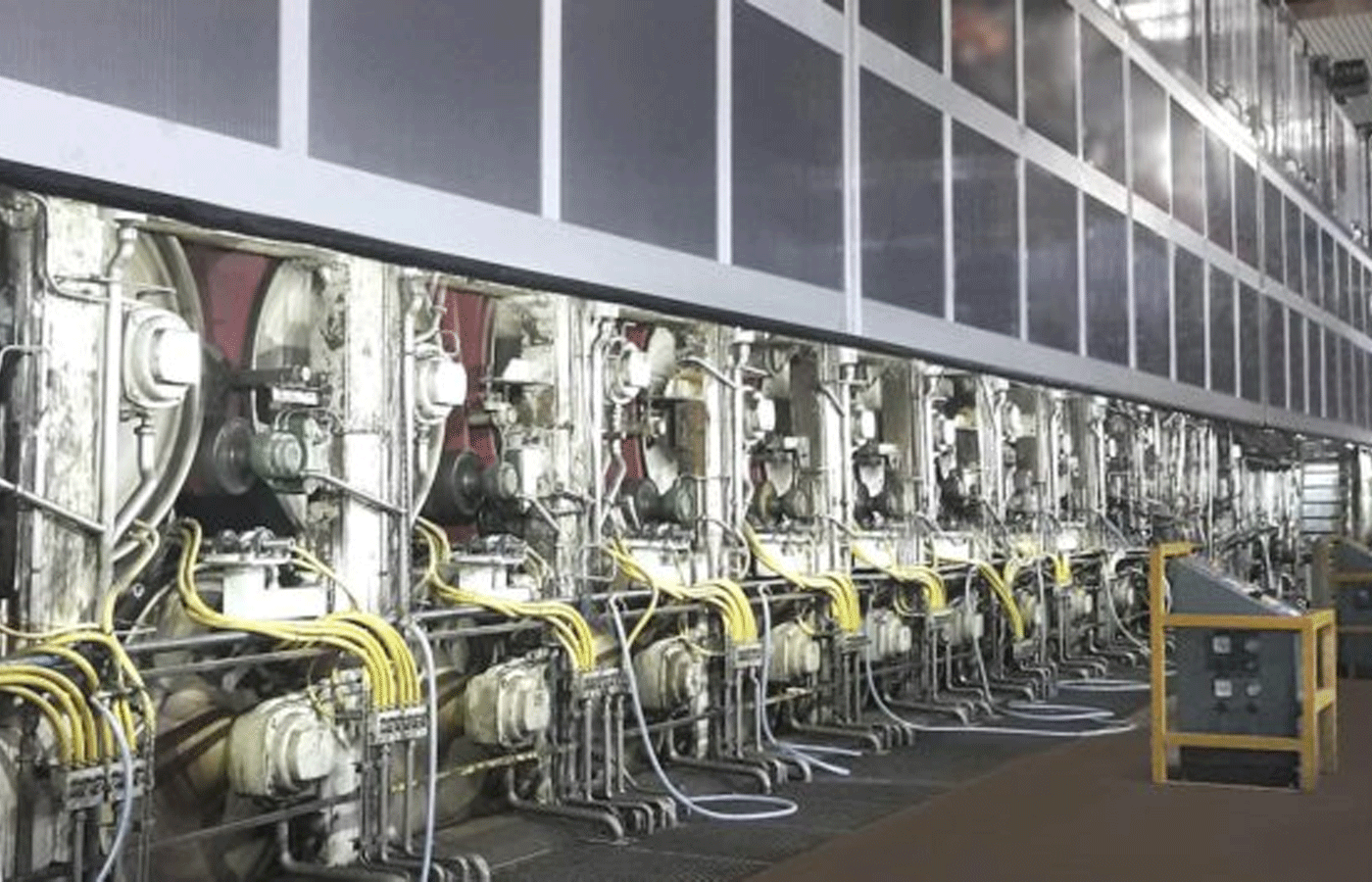 Les Papeteries de Clairefontaine, a prominent manufacturer of graphic paper, recently initiated operations on PM6 following a dryer section reconstruction provided by Toscotec at its Etival Clairefontaine facility in France. With a focus on producing graphic paper within the 60 to 100 gsm basis weight range, the project centered on upgrading PM6's pre-dryer section with TT SteelDryers designed for an operating steam pressure of 10 barg, along with a comprehensive enhancement of the machine frame. Toscotec's services encompassed the entire erection process, including supervision, commissioning, and start-up assistance.
Significantly, the rebuild successfully achieved the objective of augmenting PM6's drying face length without necessitating alterations to the overall width of the machine frame.
Julien Courant, Production Engineer at Les Papeteries de Clairefontaine, expressed his satisfaction with the project's results, affirming, "The project had a positive outcome. We have enhanced our paper quality by improving the moisture profile in the cross direction."
Giancarlo Gianlorenzi, Sales Manager at Toscotec, emphasized the company's reinforcement in the French market through its collaboration with the esteemed Les Papeteries de Clairefontaine. He stated, "We were very pleased to assist the mill in coordinating the project. Leveraging our extensive expertise in dryer section rebuilds, we are well-positioned to effectively continue serving this market area."
About Les Papeteries de Clairefontaine:
Les Papeteries de Clairefontaine operates as a subsidiary of the Exacompta-Clairefontaine group, comprising more than fifty companies and employing over 3,200 individuals, including 580 staff members at Les Papeteries de Clairefontaine. As a well-established market player, they specialize in the production of a diverse range of office and graphic papers.