Stora Enso Commits €30 Million Investment to Drastically Reduce CO2 Emissions in Fluting Production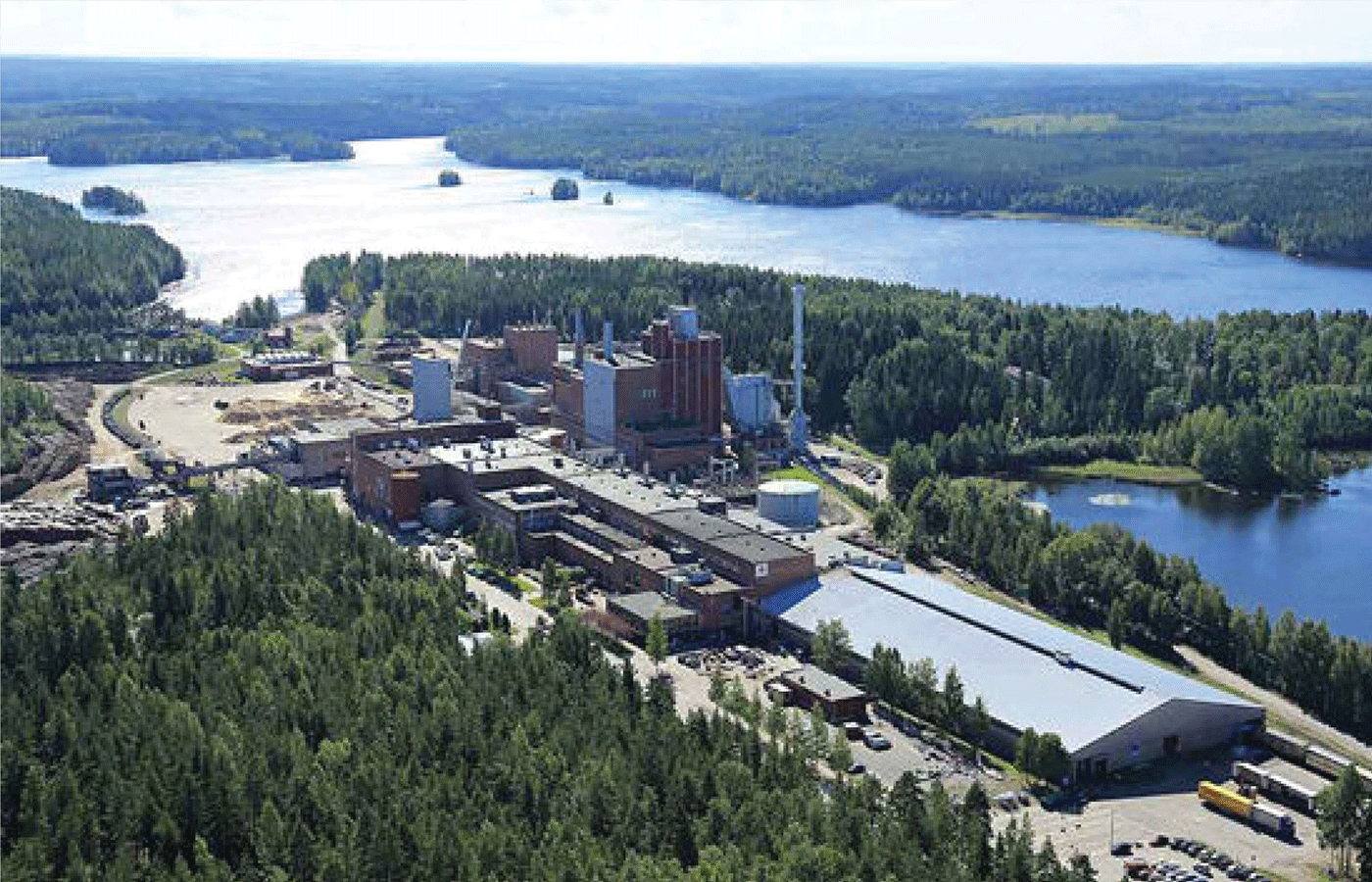 Stora Enso, a leading company in the paper and packaging industry, is embarking on a substantial EUR 30 million investment in its Heinola Fluting facility in Finland. This forward-thinking endeavor aims to revamp the energy infrastructure and process equipment, enabling the site to transition away from fossil fuels and instead utilize renewable bioenergy. The anticipated outcome of this ambitious project is a remarkable reduction of over 90% in greenhouse gas emissions from the Heinola Fluting site.
Stora Enso has established a lofty environmental objective to cut its operational greenhouse gas emissions in half by 2030. By making the switch from fossil fuels to renewable energy sources, the Heinola Fluting site is poised to curtail its carbon dioxide (CO2) emissions by a substantial 113,000 tonnes. The Heinola facility is renowned for producing top-quality fluting material that is widely used in corrugated board production, serving a global market.
Henna Pääkkönen, Head of Containerboard Business Unit at Stora Enso Packaging Materials, explains, "This investment is a pivotal step towards achieving Stora Enso's emissions reduction target, placing us at the forefront of the market for Nordic semi-chemical fluting board in terms of environmental sustainability. This, in turn, enables us to assist our customers in adopting eco-friendly practices while continuing to provide them with our premium-quality fluting product."
Beyond its substantial environmental benefits, the investment will also bring about a modernization of the power plant and a significant enhancement of production process stability and efficiency. Construction work is set to commence at the close of 2023, with the project slated for completion in the final quarter of 2024. Importantly, this undertaking will not have any adverse effects on the site's personnel.
At present, the Heinola Fluting site generates 95% of the district heating required by Heinola city's residents. Once the investment is finalized, the source of heating will be predominantly derived from renewable bioenergy sources, marking a substantial step forward in the site's journey towards sustainability and reduced carbon emissions.