Papertech Expo 2024: Unveiling Boundless Opportunities for Paper Industry Exhibitors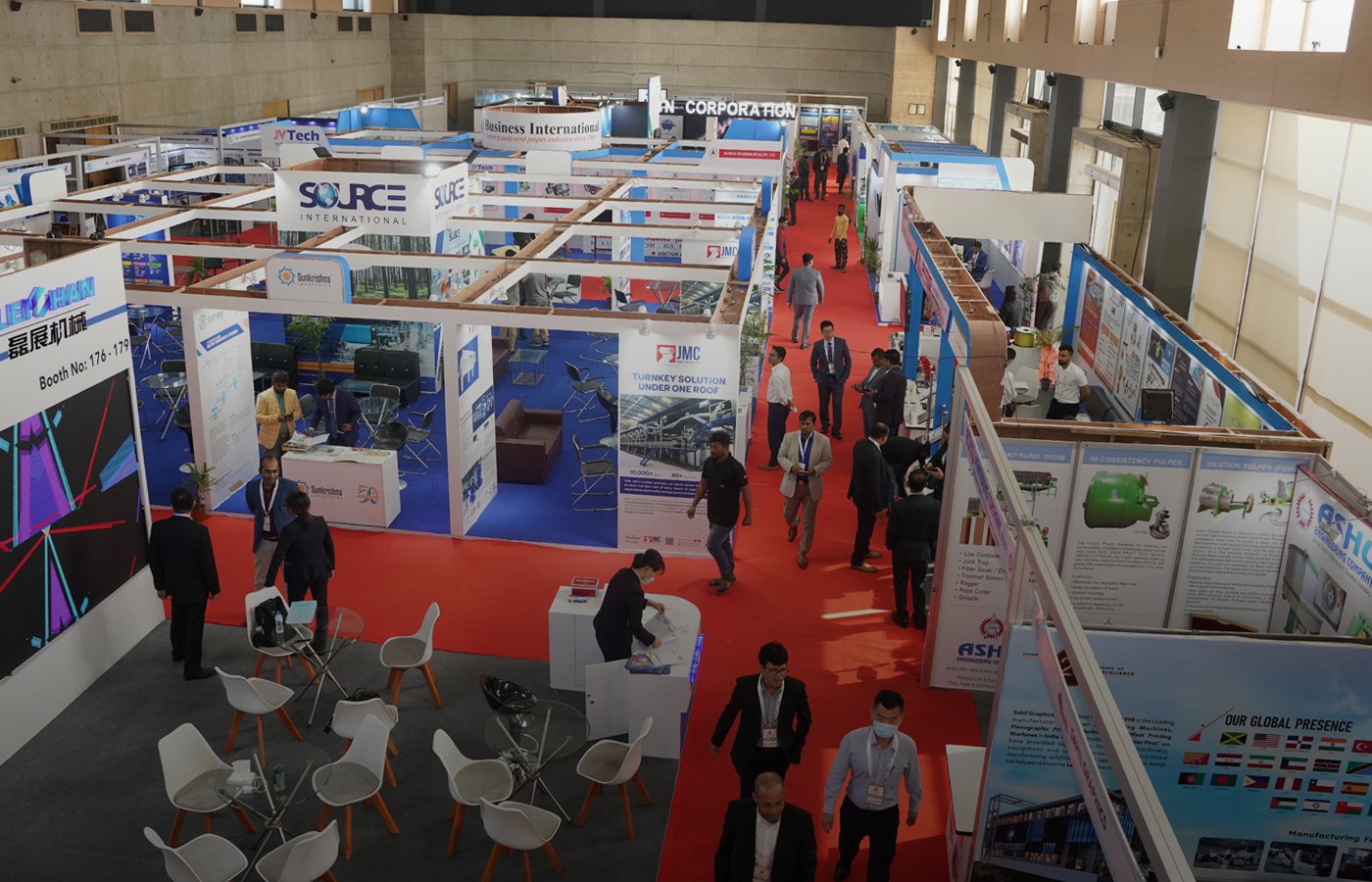 In the heart of Bangladesh's vibrant capital, Dhaka, a grand celebration of innovation, technology, and business awaits as Papertech Expo 2024 prepares for its much-anticipated 6th edition from 29th February to 2nd March 2024 at the prestigious International Convention City Bashundhara (ICCB).
The Papertech Expo stands as the beacon of transformation, serving as the ultimate platform for the paper industry worldwide. It has consistently proven itself as the nexus for dynamic dialogues, groundbreaking innovations, and strategic alliances, fostering growth and progress within the industry.
Boasting an anticipated gathering of over 300 exhibitors and an audience of 15,000 trade visitors from 25 countries, this year's expo promises an unparalleled opportunity for networking, collaboration, and expansion. With a comprehensive focus on an array of crucial segments including paper machinery, packaging, printing, raw materials, chemicals, stationery, and cutting-edge technology, this event offers a diverse landscape for businesses to thrive and evolve.
Exhibitors and participants at Papertech Expo 2024 can look forward to a melting pot of opportunities:
Showcasing Innovation: Display your latest advancements, machinery, equipment, and services to a captive audience eager for innovation and transformative solutions.
Global Networking: Engage with an international array of industry players, fostering relationships that transcend borders and open doors to new markets and collaborations.
Business Expansion: Seize the chance to strike up joint ventures, investments, and technology transfers, thereby propelling your business towards exponential growth.
Knowledge Exchange: Tap into the wealth of expertise and insights offered by industry experts, thought leaders, and fellow exhibitors, gaining invaluable knowledge and strategic understanding.
Market Penetration: Gain exposure in a burgeoning market like Bangladesh and neighboring regions, unlocking potential opportunities for market expansion and diversification.
The theme of the 2024 edition encapsulates the vision of progress and synergy within the paper industry. It's a call to action for exhibitors to be part of a transformative experience, where opportunities are abundant and partnerships are the currency of success.
As the ink of your future success story awaits to be written, the Papertech Expo 2024 stands as the parchment upon which your endeavors can flourish. Don't miss this unparalleled chance to be a part of a gathering that defines the future of the paper industry.
Mark your calendars and secure your spot at the 6th edition of Papertech Expo – an event that not only connects businesses but propels the paper industry towards a future of boundless possibilities. Join us in Dhaka for an unparalleled experience where innovation, collaboration, and success converge in the thriving landscape of the paper industry.
Event: Papertech Expo 2024
Edition: 6th
Date: 29 Feb – 02 Mar 2024
Venue: ICCB, Dhaka Bangladesh
Organizer: Bangladesh Exhibitions Pvt. Ltd.
For Booking Stall:
+88 01711997820
+88 01730717350
papertechexpo@gmail.com
www.papertechexpo-bd.com