New Leadership at the Helm of PAPERINDUSTRIE Association: Gallenkamp Succeeds Schaur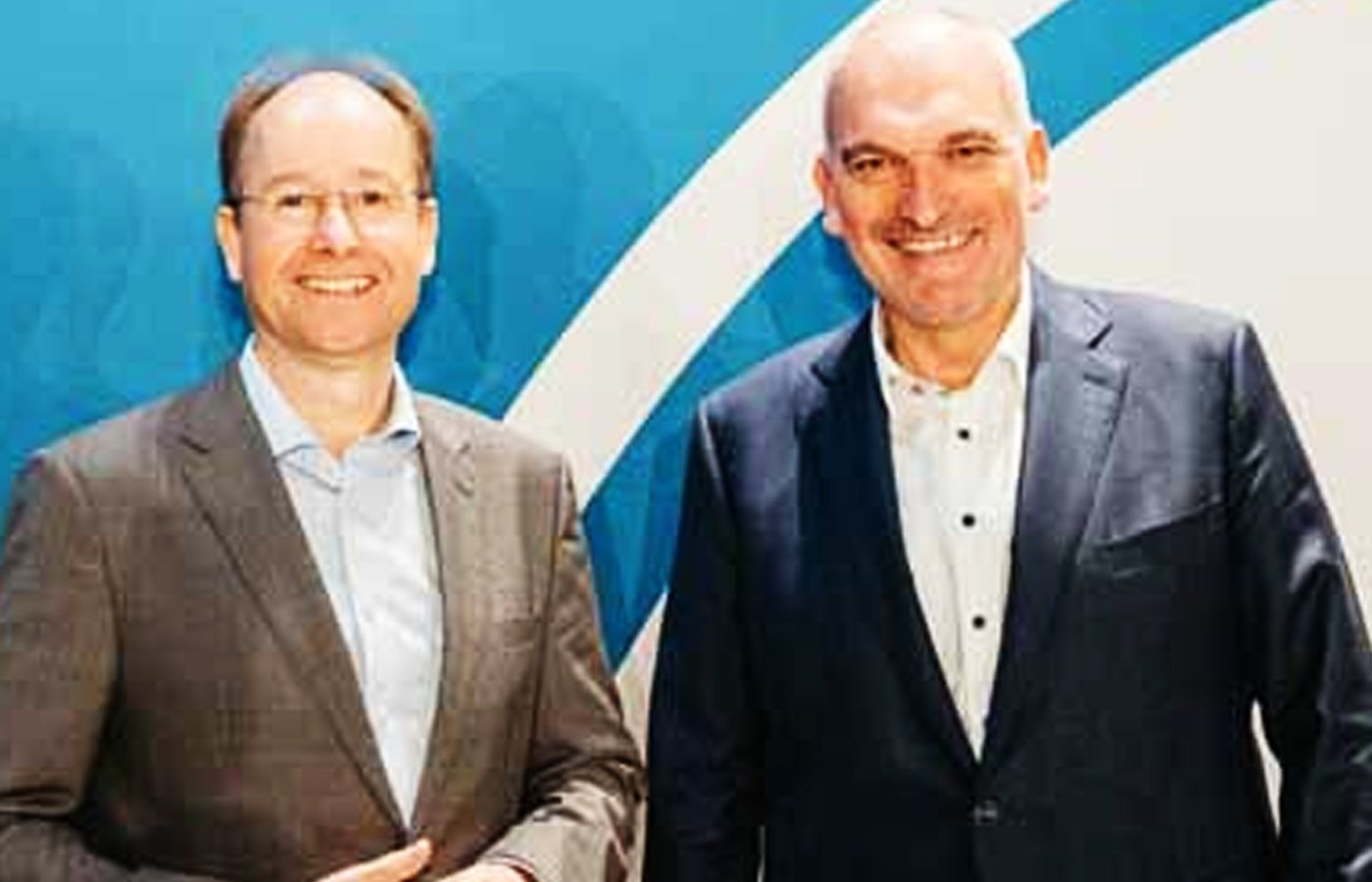 In a significant transition, the PAPERINDUSTRIE association in Germany welcomes its newly elected president, Hans-Christoph Gallenkamp. The announcement came during the general meeting, where Gallenkamp, the CEO of specialty paper manufacturer Felix Schoeller, headquartered in Osnabrück, assumed the leadership role. Stepping into the shoes of his predecessor, Winfried Schaur, Executive Vice President Technology and UPM Biorefining, Gallenkamp is the fifth-generation leader of the family business.
Alongside this change at the top, the executive board witnessed notable adjustments. Dr. Christopher Grünewald, Managing Partner of Grünewald Papier GmbH & Co. KG, and Ulrich Wienbeuker, Vice President HR Services at UPM-Kymmene Corporation, continue their roles. Joining them are Maximilian Heindl, CEO of Progroup, and Dr. Benno Hundnatal, Director Group People & Culture at WEPA. Meanwhile, Martin Krengel, CEO of WEPA, and Matthias Simon, Managing Director of Kanzan Spezialpapiere, bid farewell to the committee.
The transition was marked by both outgoing and incoming presidents emphasizing the pivotal role of the paper industry in propelling the successful advancement of the German industrial landscape. In this context, they underscored the significance of the bridge electricity price for the energy-intensive paper sector, essential for global competitiveness amid Germany's elevated energy costs and the ongoing industry transformation. Urgent calls were made for the extension of peak compensation or a reduction in electricity tax to align with European minimum standards.
Adding a political perspective to the discourse, Jens Spahn, deputy chairman of the CDU/CSU parliamentary group, addressed the PAPER SUMMIT as a guest speaker. He criticized the federal government's perceived lack of an adequate industrial strategy, particularly regarding the prolonged discussions on high electricity prices. Spahn advocated for a swift and uncomplicated reduction in electricity tax, emphasizing the need for timely action to support energy-intensive companies.