Our Calender And Press Services In Terms Of Grinding Of Rolls, Onsite Audit And Repair, Overhauling And Spare Parts Supply Is The Best In India.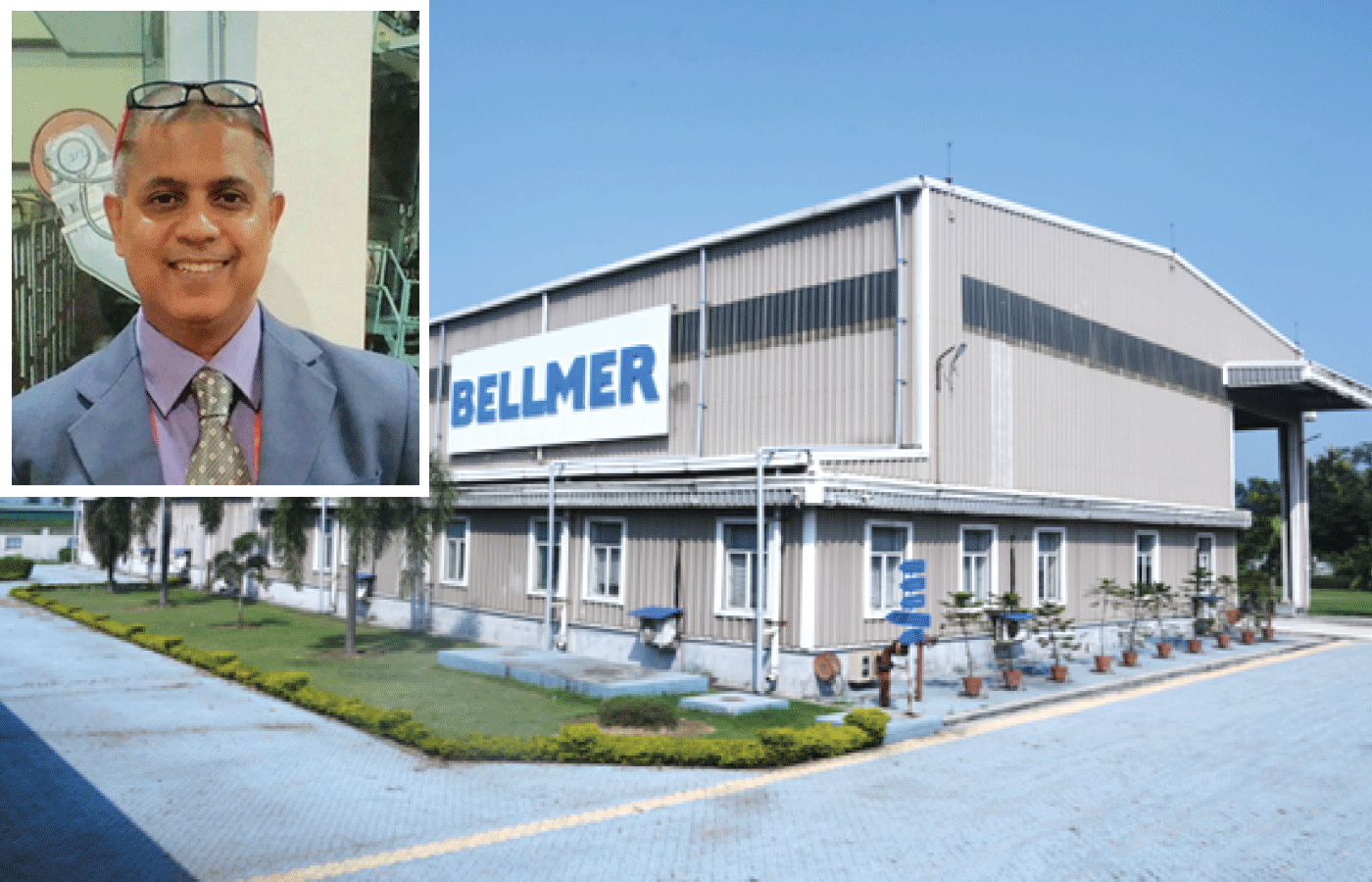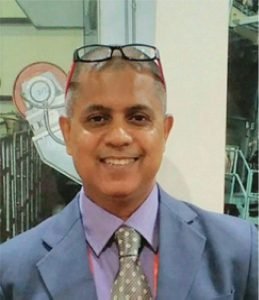 BPP: Please give us a small introduction about Bellmer India Pvt. Ltd.
Manzur Rahman: Bellmer India Pvt. Ltd is an associate of Bellmer Gapcon GmbH, Germany headquartered at Kolkata. We have our corporate office in Kolkata city with a state of the art, service workshop near Kolkata , where we do complete overhauling, grinding and assembly of State of art calanders. We have the capacity to provide services, specific to functional rolls including crown control roll , for the entire Indian paper industry since last two decades, successfully. India is a prime witness to our success and commitments.
BPP: What according to you makes Bellmer India different and successful in the Indian Paper industry?
Manzur Rahman: Reasons for our success is attributed to our sound engineering and service base coupled with our quality workshop services, handled entirely by a team trained by our German counterparts. Customized spares inventory stock and a pool of experts for various areas of paper machine, further add to our scope domain.
We are one of the few OEM's in India with in-house knowledge and expertise for shoe presses, Filmpress and Calanders, duly trained by our German associates. We have due expertise for detailed engineering, manufacturing, complete procurement with assembly in India, for the cited equipment's.
BPP: Please tell us something about your roll grinding services ?
Manzur Rahman: Our grinding services are one of the best in India. Currently most of the functional rolls as, press rolls, suction rolls and calender rolls are sent to us for grinding and overhauling services. Our knowhow in Grinding with a state of art automatic computer controlled grinder allows us to grind rolls with shoulder to shoulder tolerance of 4 microns, arguably the best in this zone.
BPP: Please tell us about the Bellmer India service team?
Manzur Rahman : After years of hardwork , learning and constant innovation we have developed a team which has the expertise in paper machine services . We have a team of designers and process experts trained in Germany, who are focussing on audits, onsite services for calanders , of all make . Our main objective is to be self-reliant, offering high end technical solutions and services to customer.
BPP: What is your future vision for Bellmer India ?
Manzur Rahman : We are constantly adapting and improving with changes in technology, related to paper making. Bellmer India proposes to be the most reliant , OEM in the South east Asian region , both for services and supplier of sections of the paper machine.
BPP: Please explain some of your rebuild products in market for paper makers ?
Manzur Rahman: Controls- We upgrade controls of old presses and Calanders of other OEM's ,running on obsolete and manual controls with new age automation. With this control upgrades customers have improved response time and a more user friendly controls . Customer who have any old other OEM's calander's can utilise this upgrade and can modernize their calanders operation.
Rebuilds for press, calanders and filmpress – We offer rebuilds of press, calanders and filmpress, in tandem with modern technology and practices .
Spare Parts supply – We keep standard functional roll internal spares in stock ready for delivery or roll overhauling service with minimum delivery time.
Roll Overhauling service – Our workshop and service team is equipped to overhaul all functional rolls at site and in our shop. It is however recommended to send the roll to our shop for improved accuracy and corresponding functional testing.
BPP: At the end how do you think paper makers in India can benefit from a European vendor like Bellmer in a price sensitive market like India?
Manzur Rahman: Inception of Bellmer India comes with a simple Mantra to capitalise on the price sensitive market in South East Asia. The endeavours are directed towards indigenisation of Technology , making it affordable and within the reach of even a 50TPD mill. Indian mills have benefitted tremendously, with affordable products , plated out with the advent of Bellmer India, now its time for Bangladeshi Paper mills to capitalise, with Bellmer India being based in neighbouring Kolkata.
BPP: How do you see the future of paper industry?
Manzur Rahman : South east Asia and Indian Paper industry , has arguably one of the lowest per capita consumptions. With the envisaged economic GDP growth in the region , we anticipate that the Paper Industry would grow roughly 6-7% per annum , fuelled with higher demands both in the fine paper as well as Packaging .
BPP: What is your suggestion to make paper industry more sustainable?
Manzur Rahman: Focus on reducing direct costs and improved quality, which would directly impact the EBITA positively and at the same time fuel further capacity enhancement.