Abirami Pumps Develops Hydraulic Sealing System – An Advanced Sealing System for Pumps A hydraulic sealing system is an inbuilt seal with no requirement for special maintenance.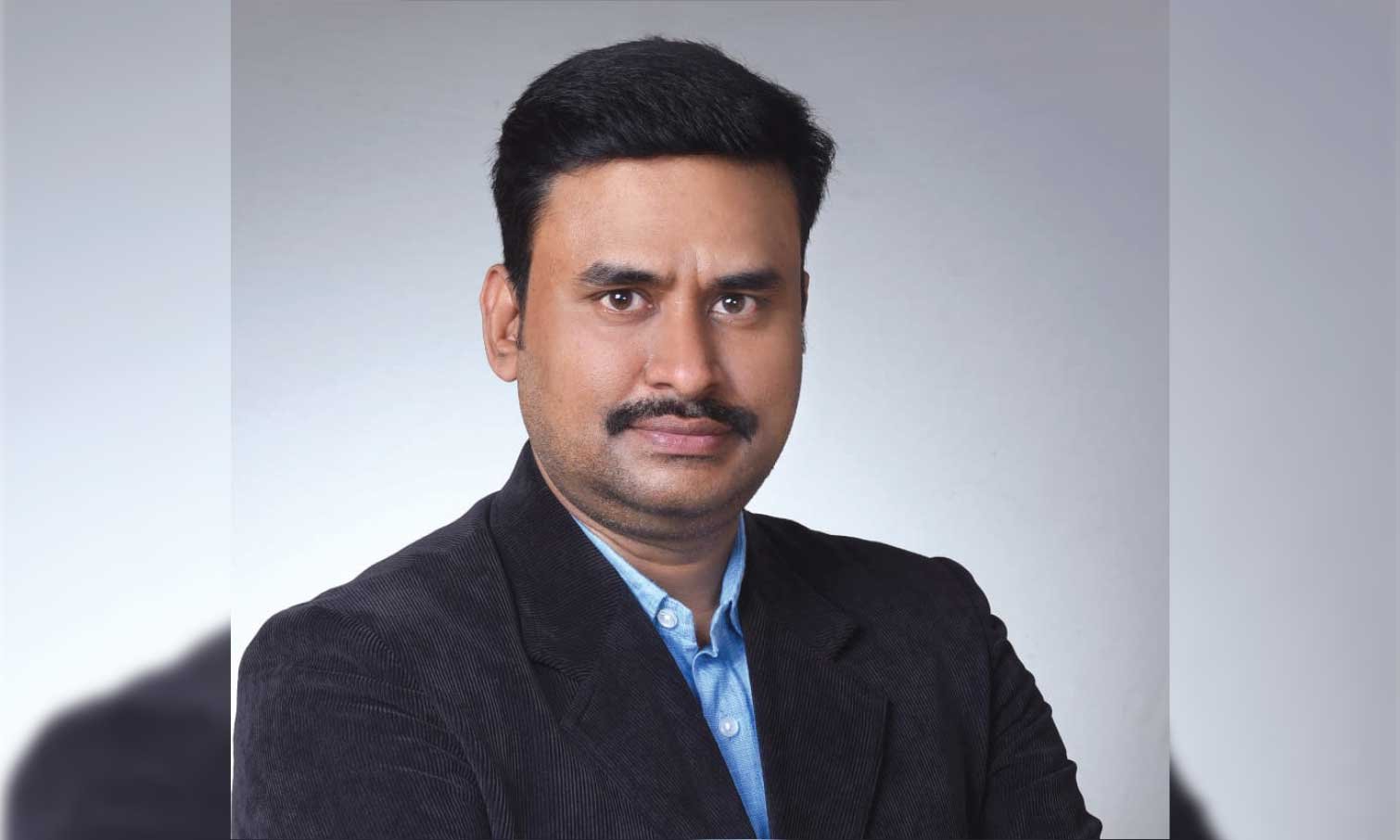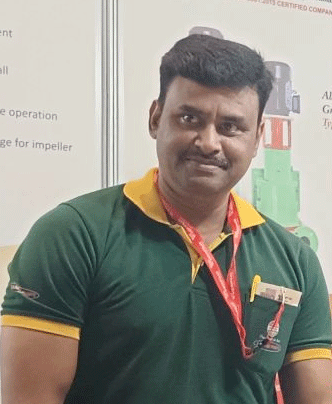 Abirami Pumps has developed a hydraulic sealing system, an advanced sealing system for pumps and an alternative to the conventional gland packing system. Usually, a gland packing system is compiled to arrest the leakage, but, if damaged, it may have continuous leakage on the shaft sleeve. The hydraulic sealing system consists of an expeller mounted back to the impeller in the other direction whichdoesn't allow the liquid entry to the stuffing box, when the pump starts the expeller creates positive pressure. However, when the pump is stopped to arrest the static leakage, a gland packing stuffing box is also provided.
During operation, 20 to 25 percent of the liquid enters the stuffing box area. An alternate sealing system is a mechanical seal that requires external sealing liquid and is very expensive. On the other hand, a hydraulic sealing system is an inbuilt seal with no requirement for special maintenance.
Abirami Pumps has also launched APC 500/60 – a new model of double volute end suction back pull out type with energy-efficient process pump which can handle up to 7000m3 capacity with 50 mtrs head. It has also developed a special type of staggered vane impellers for low pulsation applications for the first time in the industry. The fan pumps can now be operated with a wide operating range without losing the minimum head requirements.
"Pumps are one the most important energy-conserving equipment in any process industry. It also plays a major role in power consumption. We, at Abirami Pumps, are experts in power management on pumps. Updating the latest technology and innovating the new design is always there with us," said Mr. Guru Krishna, Chief Marketing Officer, Abirami Pumps.
"We are always working on reducing the power cost for pumps by improving the efficiency of the pump, and selecting the right pumps for the right system. We have more than 600 models of pumps for various duty parameters. More importantly, all our centrifugal pumps are coming under 7 rotor assemblies only, which helps the end-user to reduce the inventory cost," he added.