16th PAPER-ME 2024 | Egypt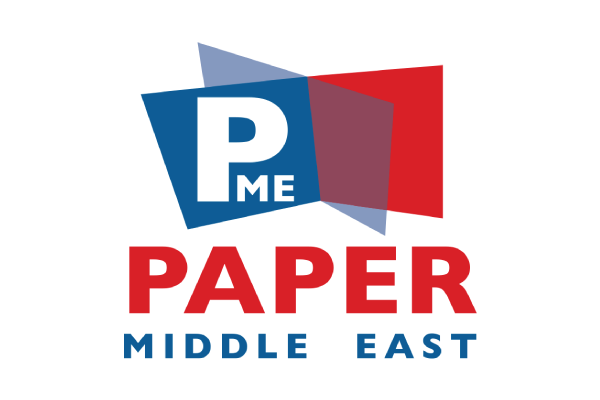 Exhibition: PAPER-ME 2024
Edition: 16th
Date: 8th – 10th September 2024
Venue: El-Moshir Tantawy Axis, Al Hay Al Asher, Nasr City, Cairo Governorate
Organizer: Nile Trade Fairs
Emerging markets are increasingly becoming the source of growth in the complex global economy. The rate of return on foreign investment is higher in the MENA region than in any other emerging market. Egypt has one of the most developed and diversified economies in the region.
Global executives and investors must pay heed.
Africa & MENA region markets for paper is expected to continue to grow in the near future, with recent figures indicating that the region would need at least 28 million tons of paper to fulfill its needs.
Citing the same promising future aspects, the foreign investors in paper sector are looking to strengthen their business in the MENA region as well as domestic investors who seek to uplift their production capacity to meet the local needs. Generally, the paper industry is investing heavily in its future.
This has been the drive of PAPER-ME's growing importance, making it the awaited event for prominent International and local exhibitors to meet face to face with manufacturers, professionals and suppliers interested in the latest products, equipment, paper manufacture machinery, pulp , paper, cardboard, tissue, chemicals, printing and packaging technologies.
Since its launch in 2009, success of PAPER-ME accumulated through years.
PAPER-ME will continue to serve as your trusted business partner in Africa & MENA region to make sure your company accomplishes its goals, thrive, and expand your business in the MENA region.
Experience our success yourself and be part of PAPER-ME to Increase your profits, Develop business network, Meet paper industry key players, Capture market share and Gain media exposure.